WE'RE HERE TO PROVIDE
Global Real-Time Voice and Video Cloud Communication Service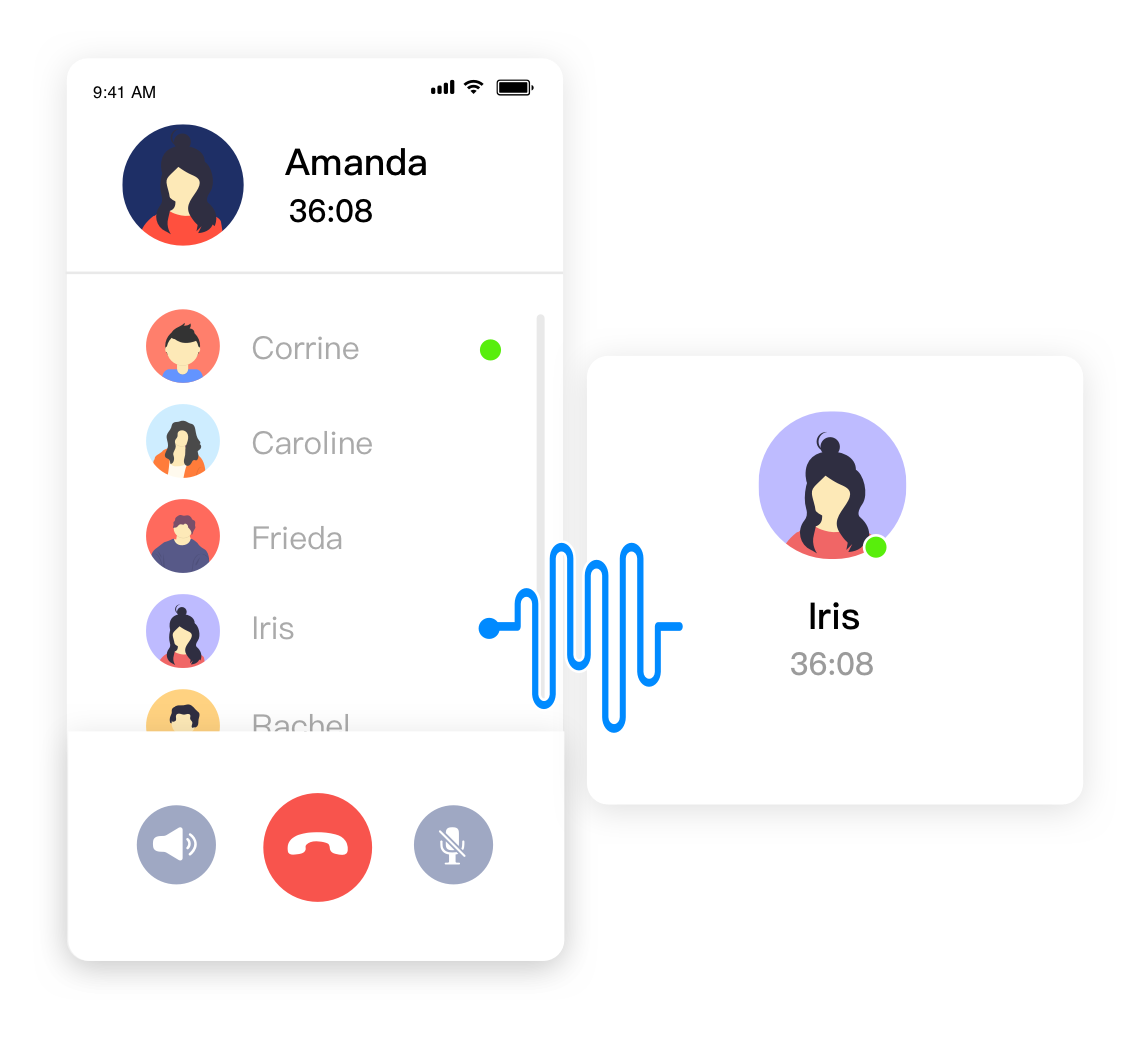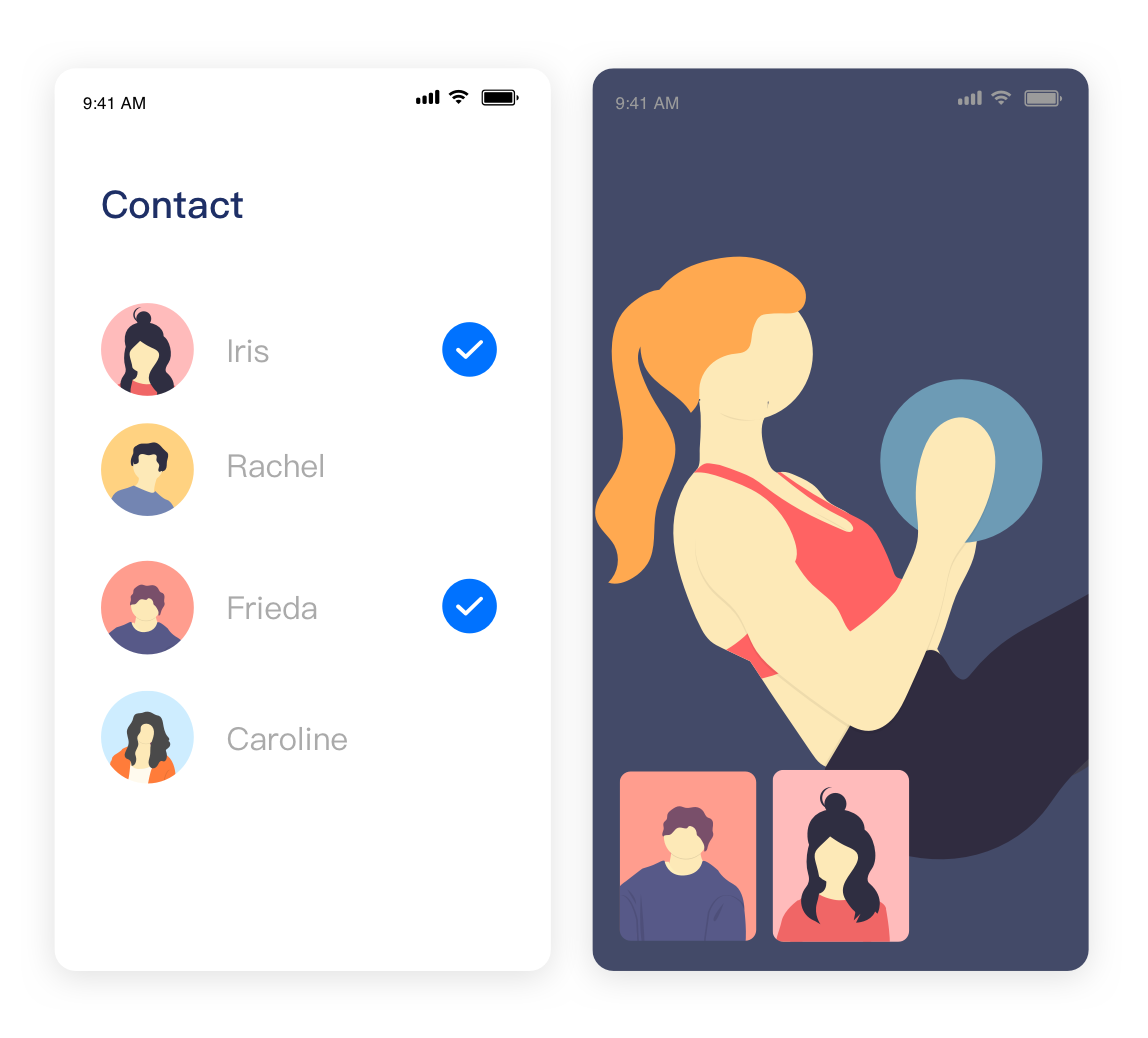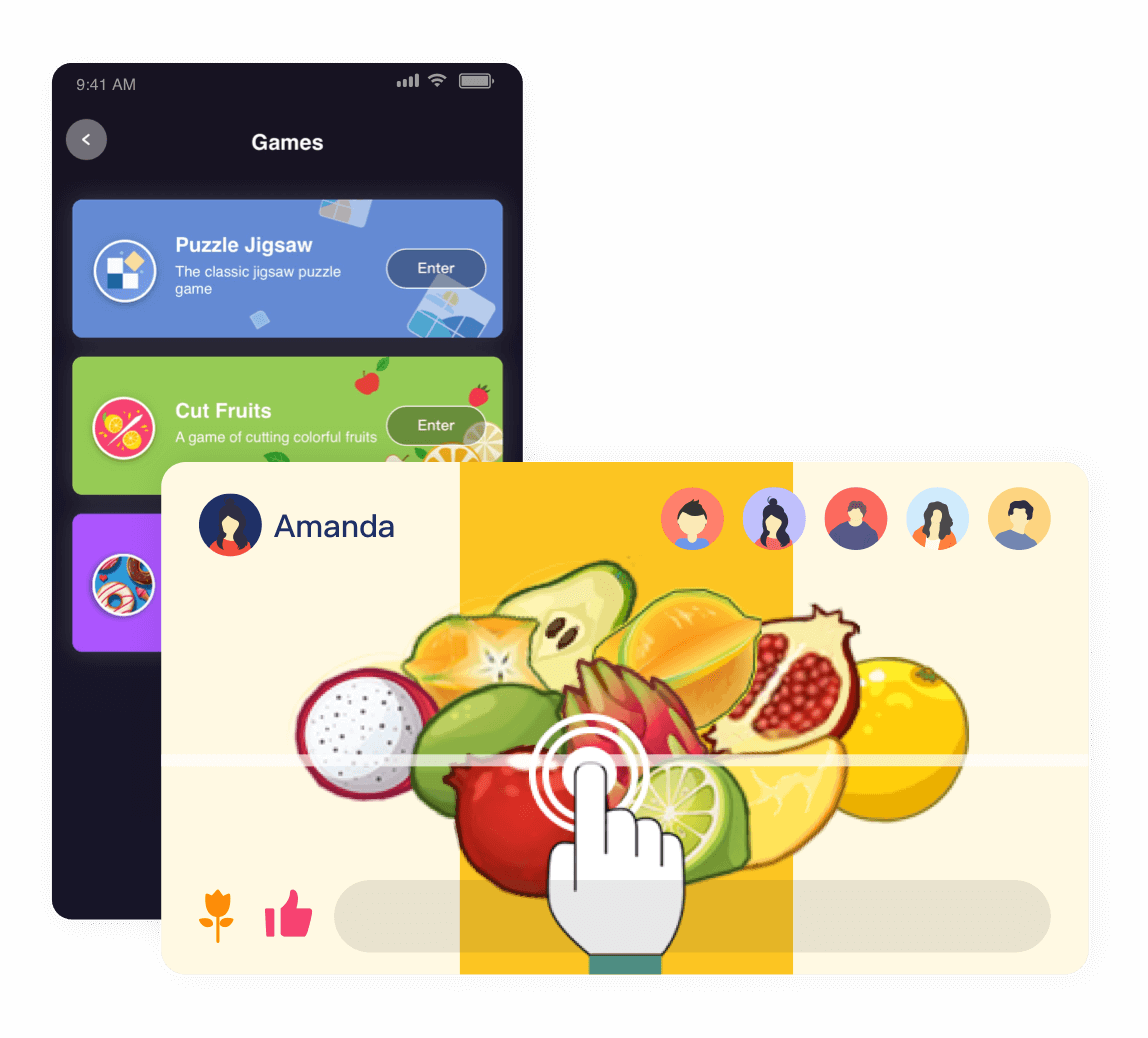 Voice
From one-to-one to group voice calling, embed our SDK easily to realize various different scenarios where voice interaction is required.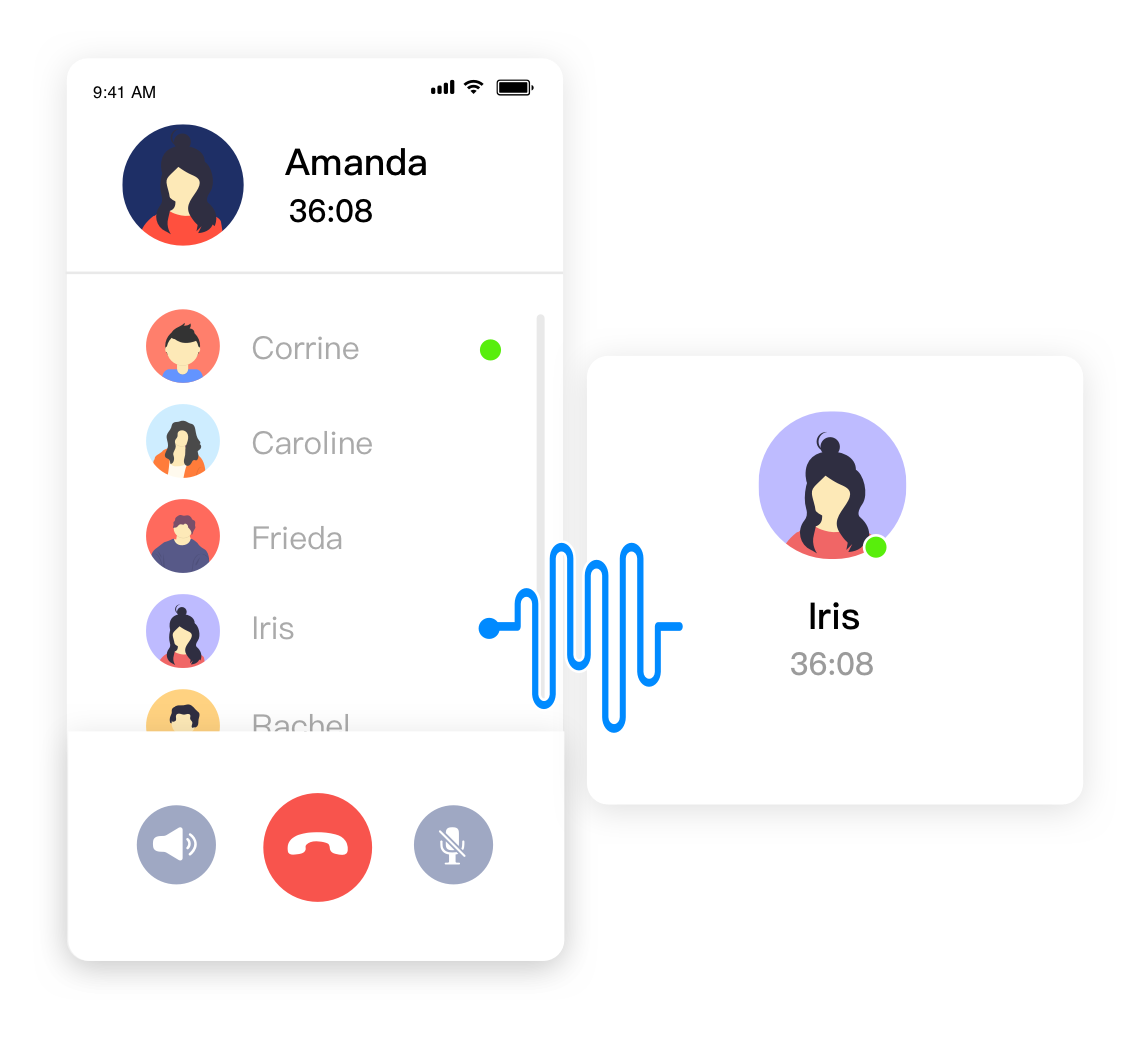 Video
With our SDK embedded, high-quality real-time video calling can be achieved quickly and easily, applicable to one-to-one video calling, one-to-many video chatting and many-to-many video conferencing.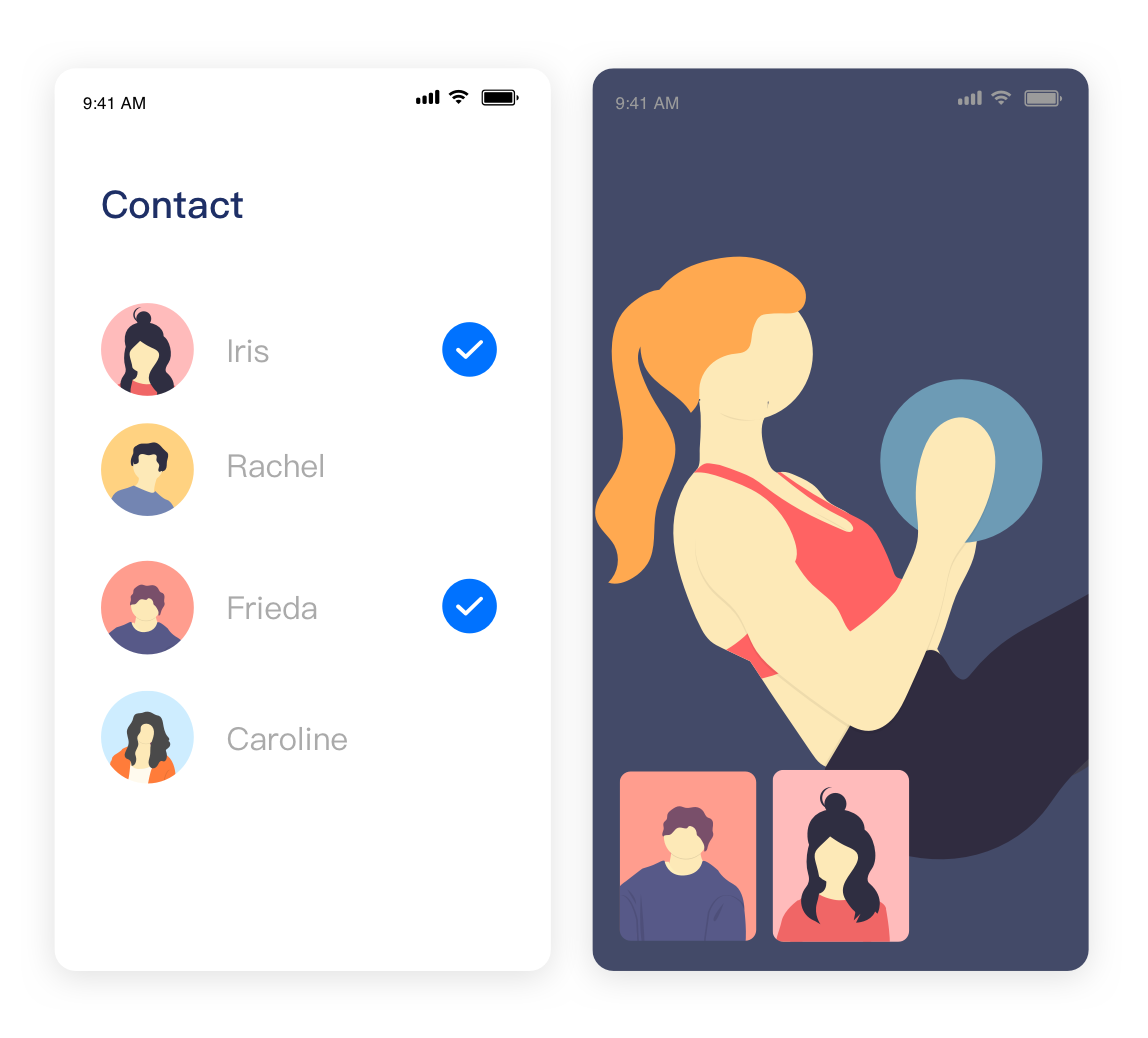 Broadcasting
Our live interactive streaming service deliver real-time live interactive audio and video broadcasting directly from any application, driving a large amount of users' participation.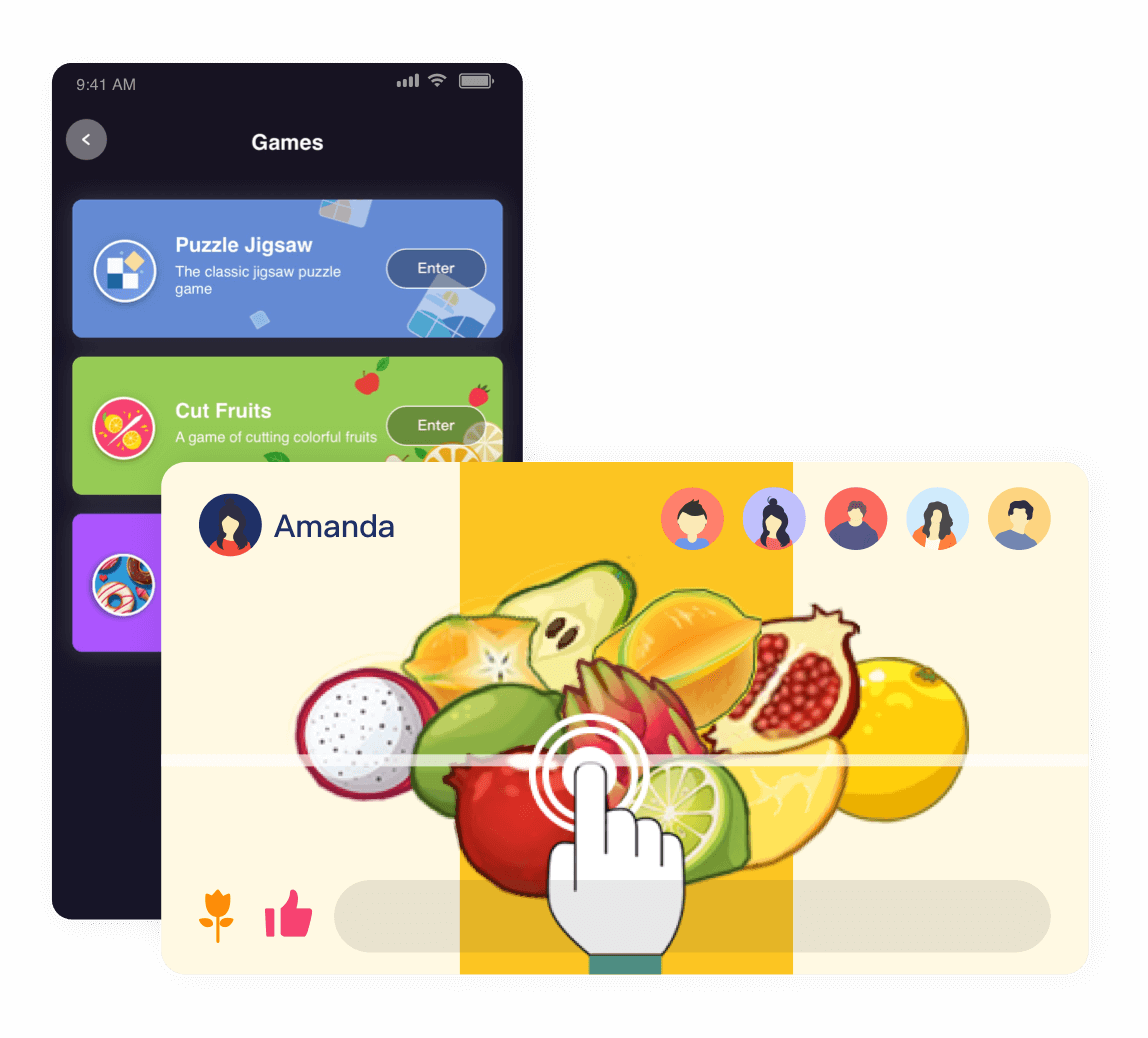 Recording
Combined with your live audio and video streams, empower your organizations with cloud or on-premises recording system that can meet regulatory requirements.
The Power to Guarantee Communication Worldwide
Juphoon's global SD-ARC® programmable real-time network cloud

High Availability
Real-time voice and video interactions within or across countries with more than 99.99% uptime.

High Concurrency
Flexible and scalable architecture, supporting millions of concurrent users in a single channel.

High Adaptability
Provide developer-friendly SDK integration, and cover all operating systems, including Android, iOS, Windows, macOS, Web, RTOS, AliOS, Linux, etc.

Ultra Low Latency
Millisecond delay, ensuring real-time call.
Juphoon: delay 78ms, packet loss ratio 0%
Average: delay 324ms, packet loss ratio 8%